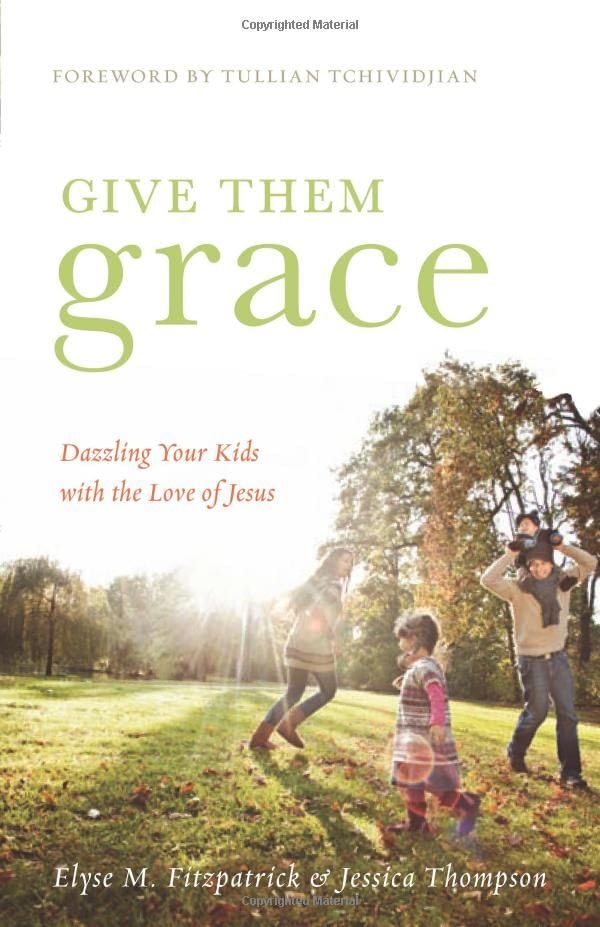 All of us want to raise good kids. And we want to be good parents. But what exactly do we mean by "good?" And is "being good" really the point? Mother-daughter team Elyse Fitzpatrick and Jessica Thompson contend that every way we try to make our kids "good" is simply an extension of Old Testament Law—a set of standards that is not only unable to save our children, but also powerless to change them. We must tell our kids of the grace-giving God who freely adopts rebels and transforms them into loving sons and daughters. If this is not the message your children hear, if you are just telling them to "be good," then the gospel needs to transform your parenting too.
Give Them Grace is a revolutionary perspective on parenting that shows us how to receive the gospel afresh and give grace in abundance, helping our children know the dazzling love of Jesus and respond with heartfelt obedience.
Dig deeper into ways you can share your faith at home. Find this resource online or at the Welcome Desk: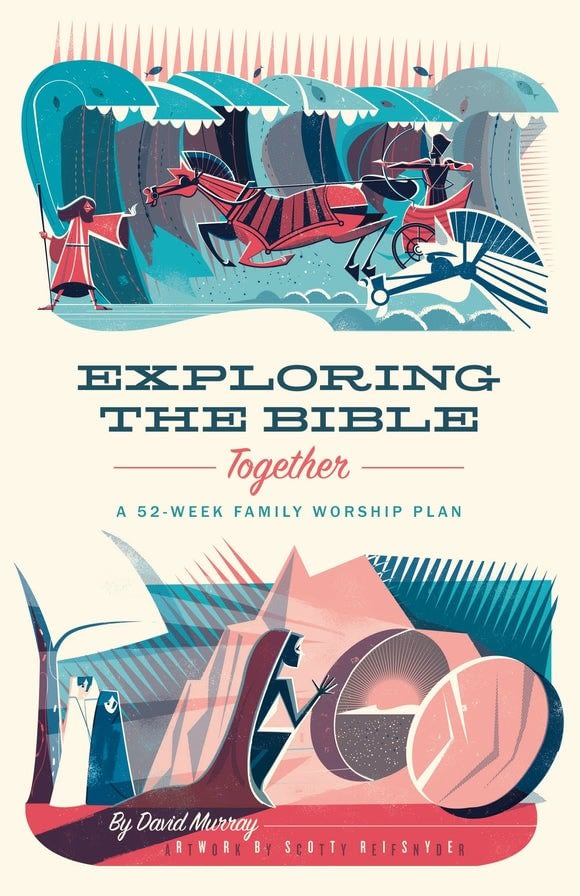 Exploring the Bible Together
Many parents have good intentions for daily times of family worship. But these good intentions often fail to last because of 3 main problems: an overly ambitious plan, the absence of a plan, or the perceived lack of a spiritual benefit. This new resource by David Murray will help families establish regular family devotions through realistic aims, a clear plan and direction, and stimulating interaction with Scripture and prayer. Exploring the Bible Together covers key passages in the Bible from Genesis to Revelation, providing a big-picture overview of the whole Bible over the course of a year.
Dig deeper into ways you can share your faith at home. Find this resource online or at the Welcome Desk: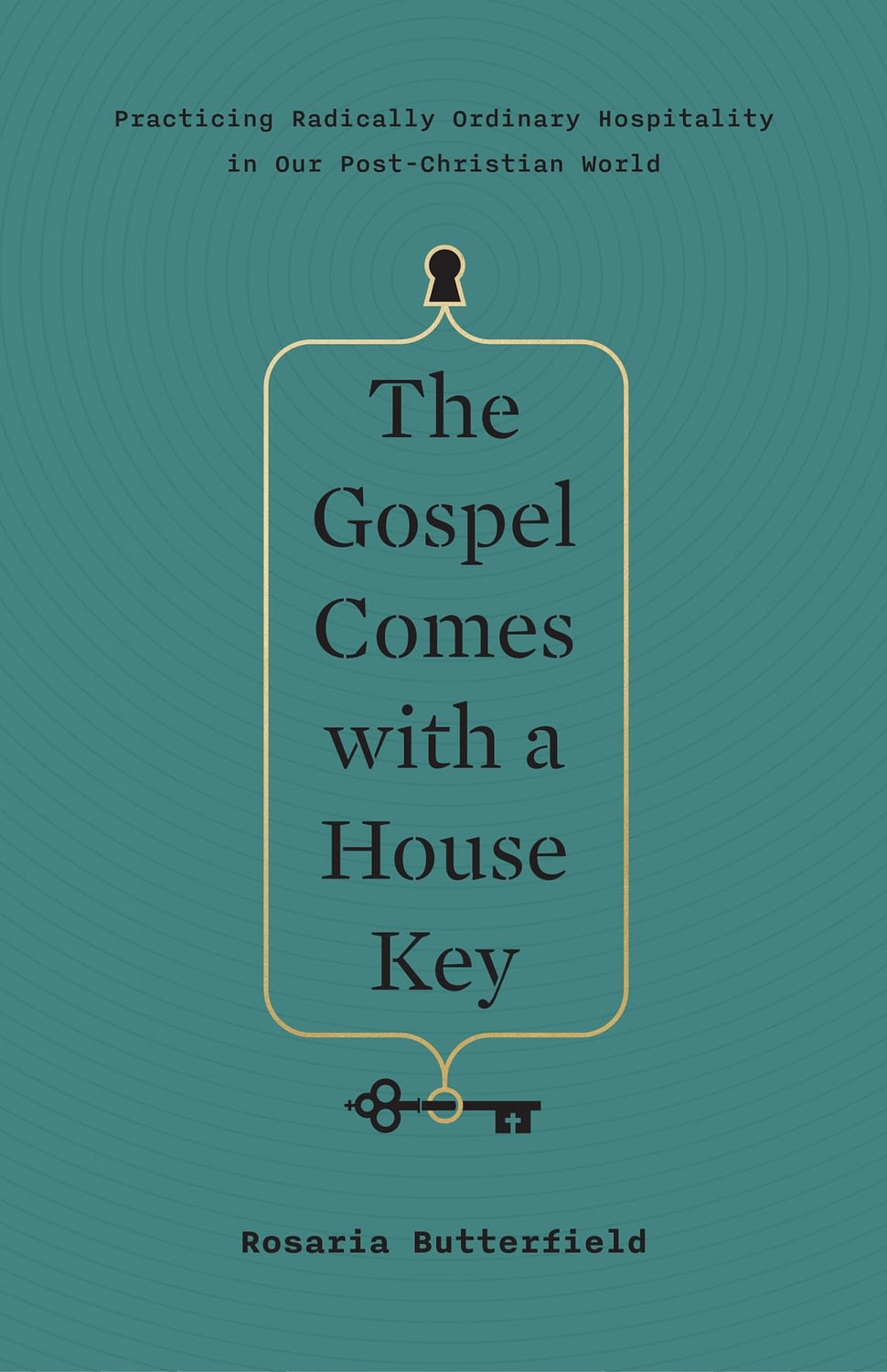 The Gospel Comes With a House key
The word hospitality often invokes a scene of a gracious, impeccably fashioned host welcoming guests into a beautifully appointed home prepared with perfectly-presented meals. However, the biblical call to hospitality is a call to much more. In this book, Rosaria Butterfield invites readers into her home and shows from her own life and experience how [quote]radically ordinary hospitality[quote] can be a bridge for bringing the gospel to lost friends and neighbors—something that she experienced herself on her journey to Christ. Such hospitality welcomes those who look, think, believe, and act differently from us into our own everyday, sometimes messy lives. Christians will be inspired and equipped to use their homes and tables as a way of showing a skeptical, unbelieving world what love and authentic faith really look like
Dig deeper into ways you can share your faith at home. Find this resource online or at the Welcome Desk: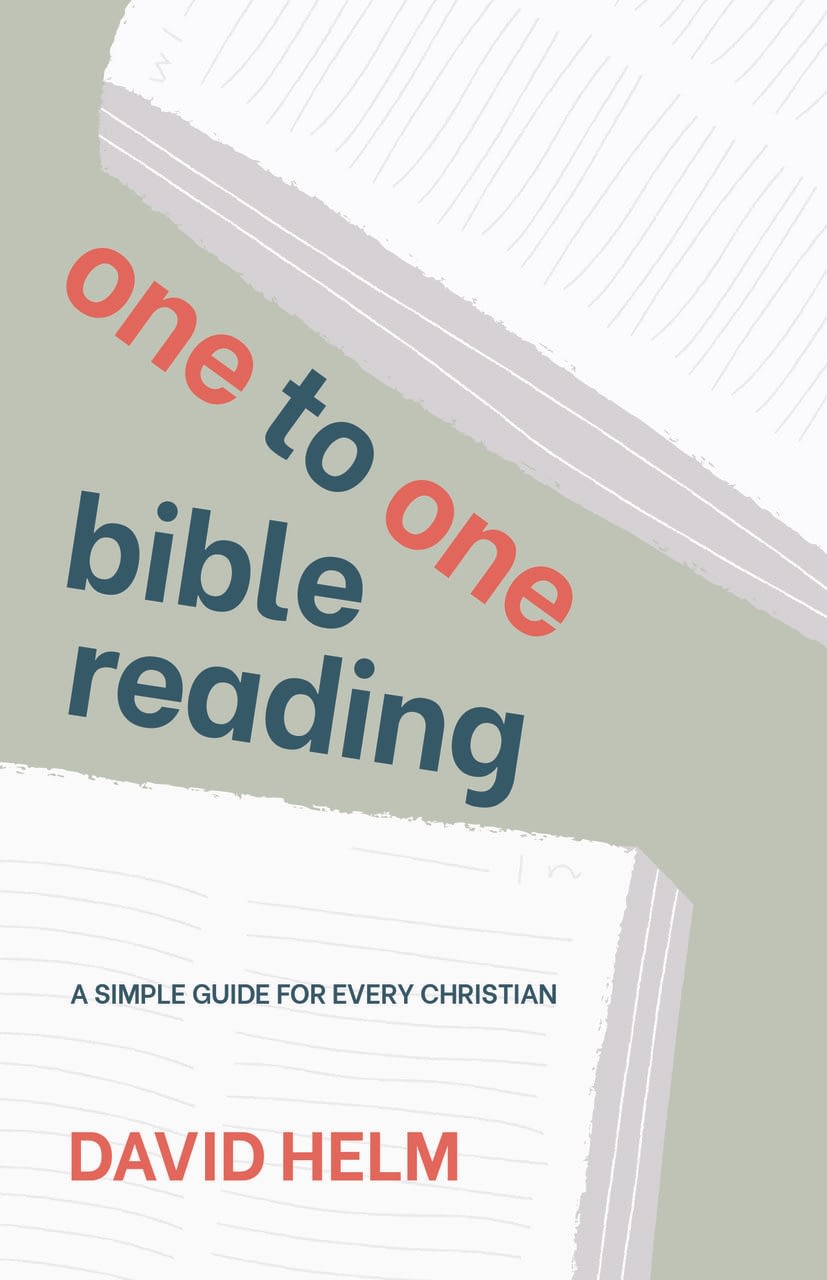 Imagine if there was a way that people could grow in their knowledge of the Lord Jesus Christ—a way that returned gospel growth to the everyday fabric of personal relationship, rather than relying on church-run programs. That guided people in a deeper, more meaningful way than an event, program or class could possibly do—guided on an individual basis by someone who cared for them personally.What is this way? What is this activity that is so simple and so universal that it meets the discipleship needs of very different people at very different stages of discipleship, even non-Christians? We call it reading the Bible one-to-one.But what exactly is reading the Bible one-to-one? Why should we do it? Who is it for? In One-to-One Bible Reading: a simple guide for every Christian, David Helm answers these important questions.
Dig deeper into ways you can share your faith at home. Find this resource online or at the Welcome Desk: